TDYN, a UNique SOLUtion
for INTEGRAting DIFFERENT types of ANalyses
and obtaining global SIMULAtions
TDYN is a software for engineering,
which includes a full set of simulation tools
integrated in an unique work environment
Integrate it easily within your projects and design solutions
Boost your productivity
Optimize your design
Control the analysis process as a whole

Genearte a fast definition
of the geometry and data

Crete high quality automatic meshes based
on a flexible structure

Automatice the postprocessing
of the analyses' results
TDYN INTEGRATES THREE ANALYSIS PACKAGES, WITH 12 SIMULATION MODULES,
AVAILABLE WITHIN A UNIQUE USER GRAPHIC INTERFACE.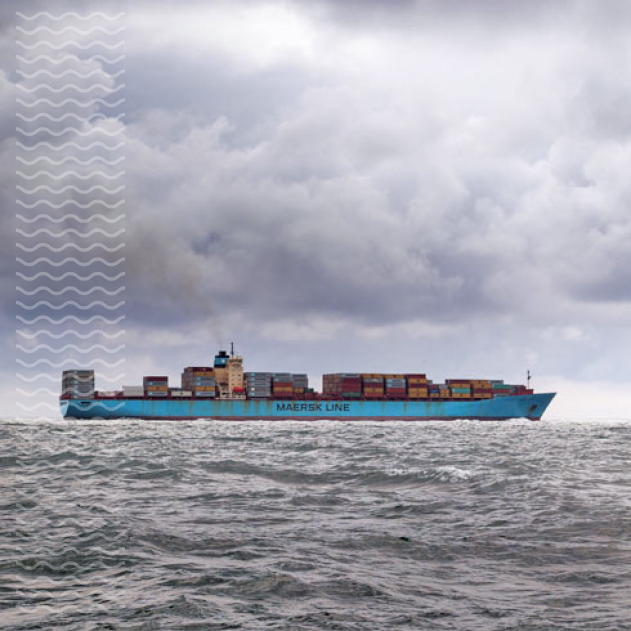 SEAKEEPING
TDYN SEAFEM
Easily simulate the effect of waves, wind and currents over marine structures, and analyse maneuverability aspects.
Ships
Off-shore platforms
Floating wind turbines and wave energy converters
fluid
dynamics
TDYN CFD + HT
Complete solution for the analysis of fluid and porous media flow, heat transfer and multiphysics, with application to:
Naval architecture
Civil engineering
Chemical engineering
Maritime/Oceanic engineering
Renewable energies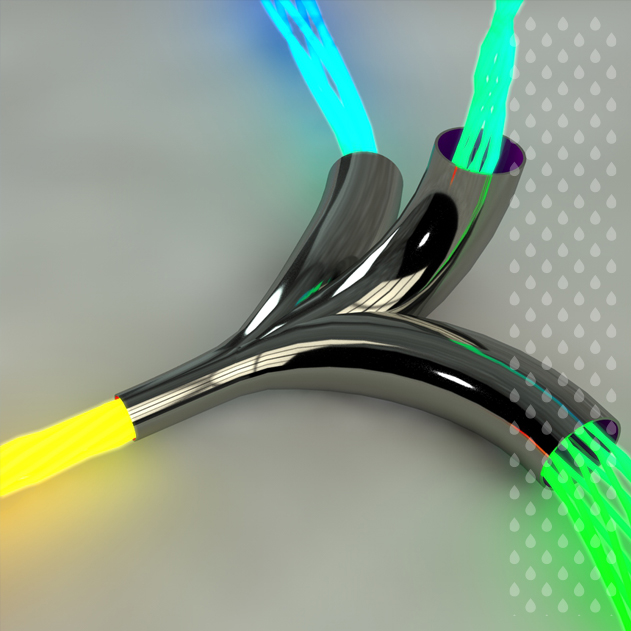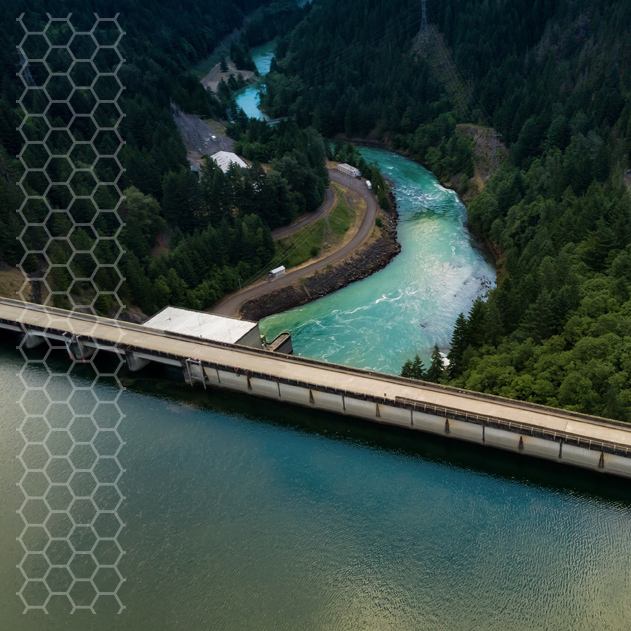 structural
analysis
TDYN RAMSERIES
Easily solves complex structural problems, by means of advanced simulations in a finite elements environment (FEM).
Naval architecture
Civil engineering
Oil & Gas industry
Renewable energies
PRE / POSTPROCESS GiD
Please visit GiD webpage for further information regarding the pre/postprocess/meshing environment included in our software.